Holy Redeemer Campus – Mark Hardwicke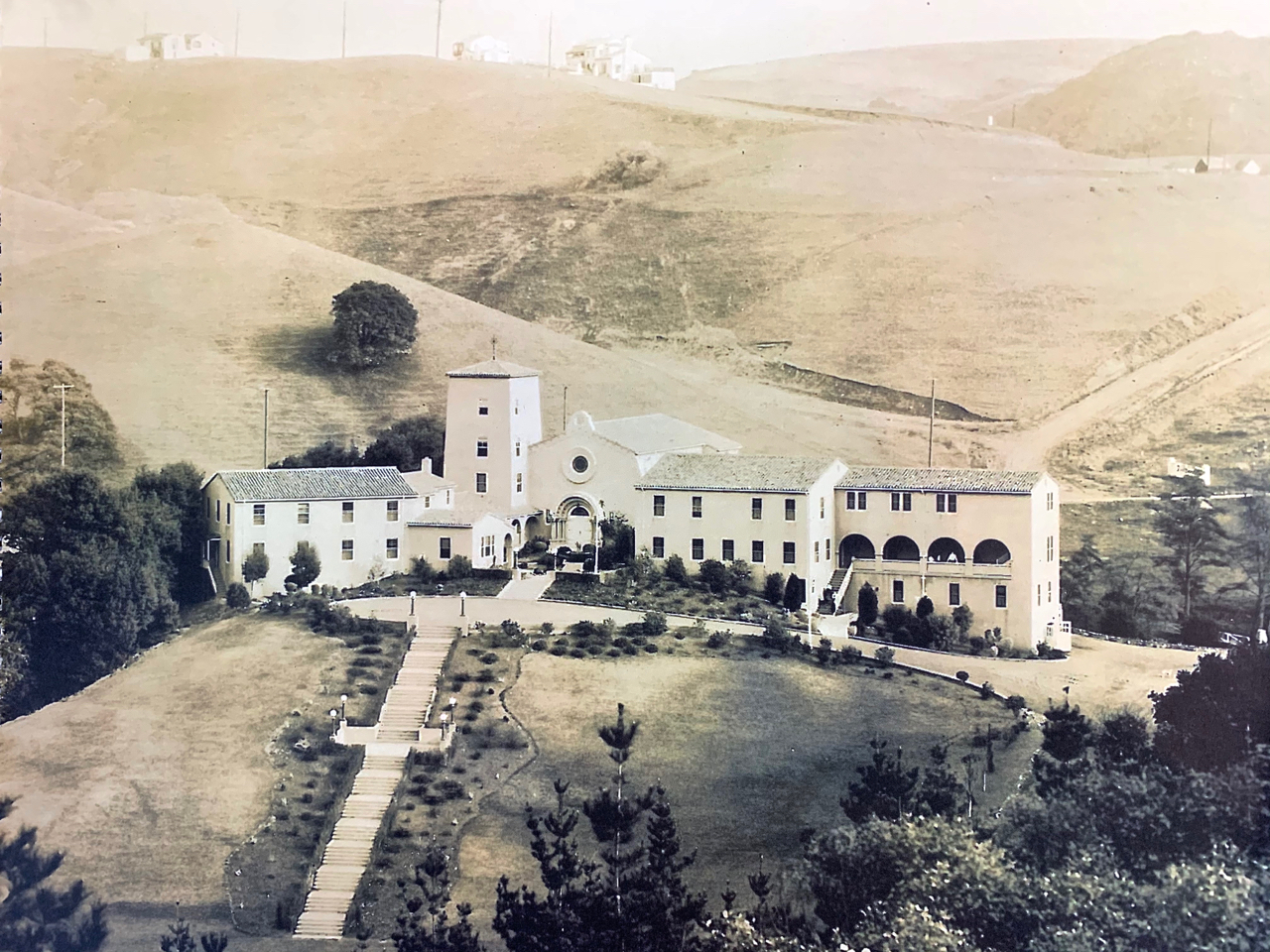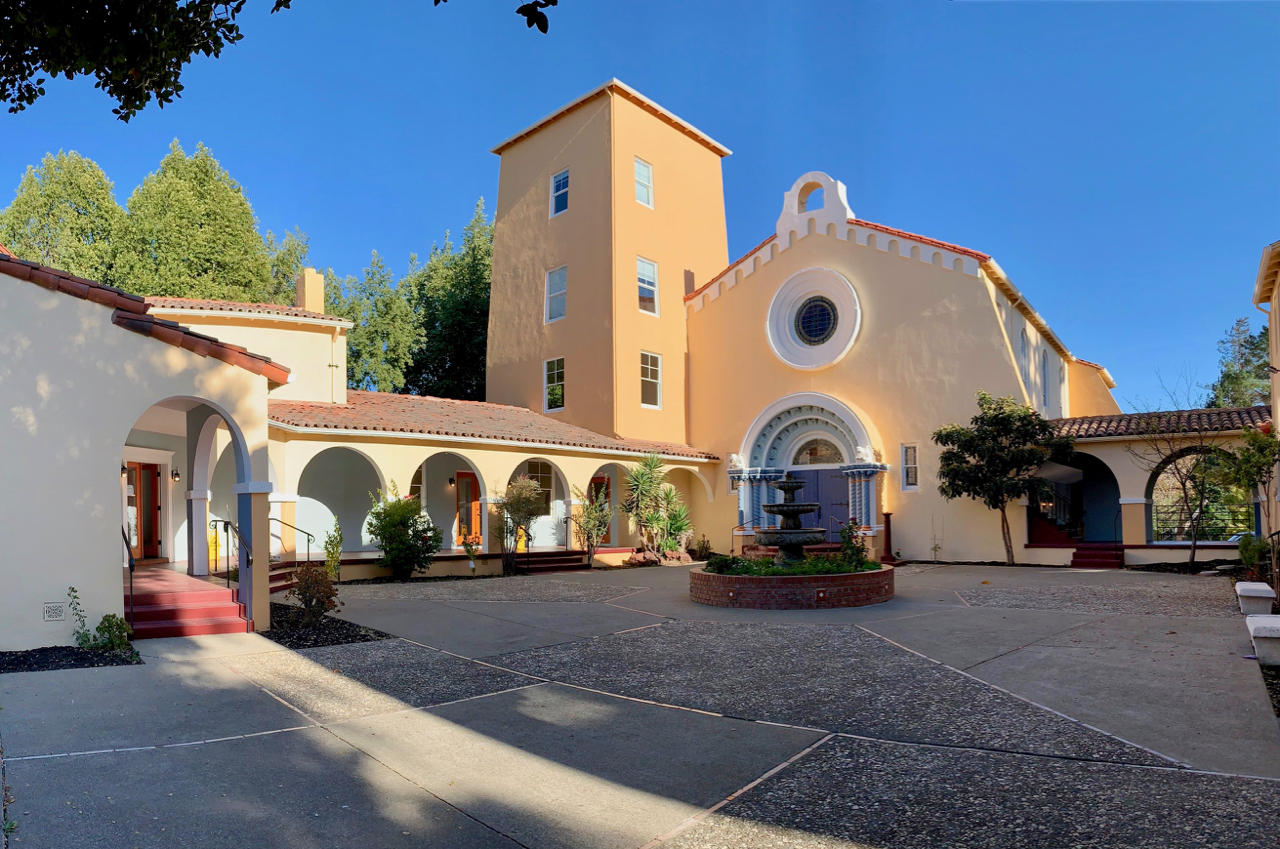 What agent doesn't long for that "whale of a deal" that has a positive impact on a community as well as our own business? I'm lucky enough to have just closed one of those: the Holy Redeemer Campus in East Oakland. It's about 47,000 square feet in seven buildings, on 24 acres, and sold for $15,650,000. I partnered with a commercial agent out of Chicago, and every moment talking with him was a master class in patience and persistence. Matt and I met when he was looking for someone to sell a residential property in Berkeley for the church. They were very happy with the results, and the trust I built with that transaction lead to them asking me to be the "boots on the ground" for this one. Even though my background is residential real estate and this was commercial, that trust made me their first choice. From signing the listing agreement to COE was nearly three years – almost two years in contract with our non-profit buyer.
Choosing the right buyer was a big part of this process. We received five letters of intent, the commercial version of an offer. Although a couple of them (from developers) were slightly higher, we advised the sellers to choose the non-profit, since they would have fewer obstacles realizing their goals – hence a more reliable transaction. And the church was very happy that someone performing such crucial public services would be taking stewardship of the property.
Along the way there were problems to solve, hands to hold, and all the tasks of any transaction. With the help of my commercial agent colleague and June McDaniels, manager extraordinaire, we got to the finish line. Now, a stellar non-profit is the new owner, and able to expand their services in the East Bay. Happy sellers, happy buyers, and the community benefits – this is definitely the most impactful deal of my career!