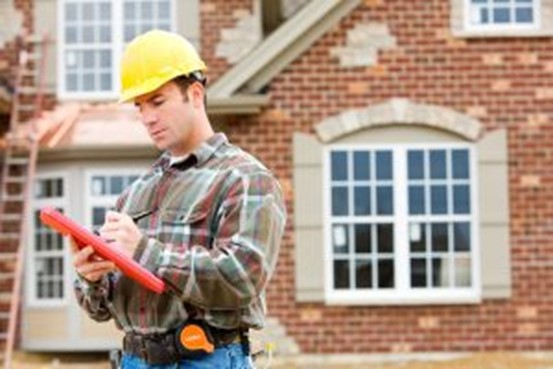 Not all home inspections cover the same points
There will likely be numerous home inspection companies and professionals to choose from when you're buying a home. As you look for an inspector or consider inspection company referrals, keep in mind that not all inspections cover the same points.
When inquiring or interviewing inspectors, make sure those you're thinking of hiring will inspect the inside and outside of the property. Inside, an inspector should look for leaks, fire hazards, the health of the house systems and the life of the water tank. Plumbing and wiring inspection are essential to make sure these systems are up to code. Inspectors should look at a home's ventilation systems and smoke detectors. If the home has appliances, they should be tested.
Outside, inspectors should check for cracks in walls and the foundation. Missing siding, damage to the roof and cracked woodwork are all issues that may point to structural problems with a home.
Most general home inspectors won't check septic systems or insect damage. These are points that you should hire specialists to address.